Bookkeeping Templates Products – Fast Easy Accounting Store
Get more insight and deeper understanding of your QuickBooks Desktop, QuickBooks Mac, QuickBooks Online, or Xero Online Accounting files for your Construction Company.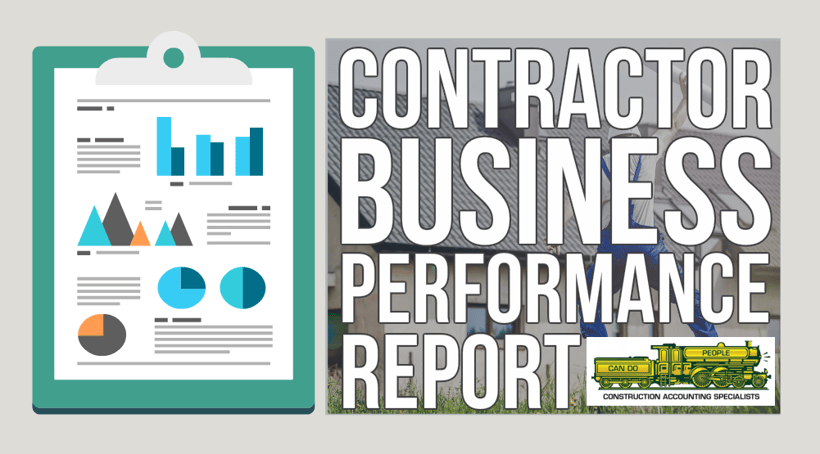 Turn your accounting data into accounting intelligence.
Assess your business performance, monitor trends and identify improvement opportunities using a custom management and financial analysis report generated from your bookkeeping files.
WHY DO YOU NEED A CONTRACTOR BUSINESS PERFORMANCE REPORT?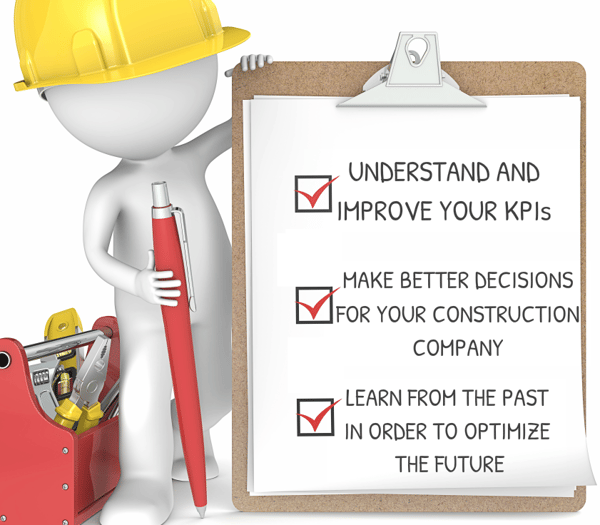 Recognize what's happening in your contracting business
and how to take action when needed!
WHAT'S INCLUDED?
We're offering two options to choose from:
CONTRACTOR BUSINESS PERFORMANCE REPORT
• PDF Report - Click here to view a sample report
CONTRACTOR BUSINESS PERFORMANCE REPORT AND CONSULTATION
• PDF Report - Click here to view a sample report
• 30-Minute, 1-Hour, or 2-Hour Consultation With Randal DeHart - Get a full in-depth analysis and assessment of your construction company's profitability, cash flow, growth, and other Key Performance Indicators (KPIs)